Press Releases are provided to Yellow Scene. In an effort to keep our community informed, we publish some press releases in whole.
COME DO ALL THE THINGS WITH THE FIREHOUSE!!! THERE IS SOMETHING TO DO FOR EVERYONE! IF YOU LOVE ART AND CULTURE AND WANT TO SUPPORT US IN WHAT WE DO, PLEASE DONATE, VOLUNTEER OR SHARE THIS NEWSLETTER!
---
IN THE GALLERIES
MAIN GALLERY: CRAFTED: SUBVERTING THE FRAME
ANDREA ALONGE, MARY ROBINSON AND LAYL MCDILL
JUNE 10, 2023 – JULY 23, 2023
STUDIO 64: Barbara Soloff Levy
SOUTH GALLERY: SUMMER ARTIST IN RESIDENCE – MAKENZIE DAVIS
PAPERMAKING WORKSHOP DURING SUMMER ON THE STREETS- JULY 8, 4PM-8PM (FREE)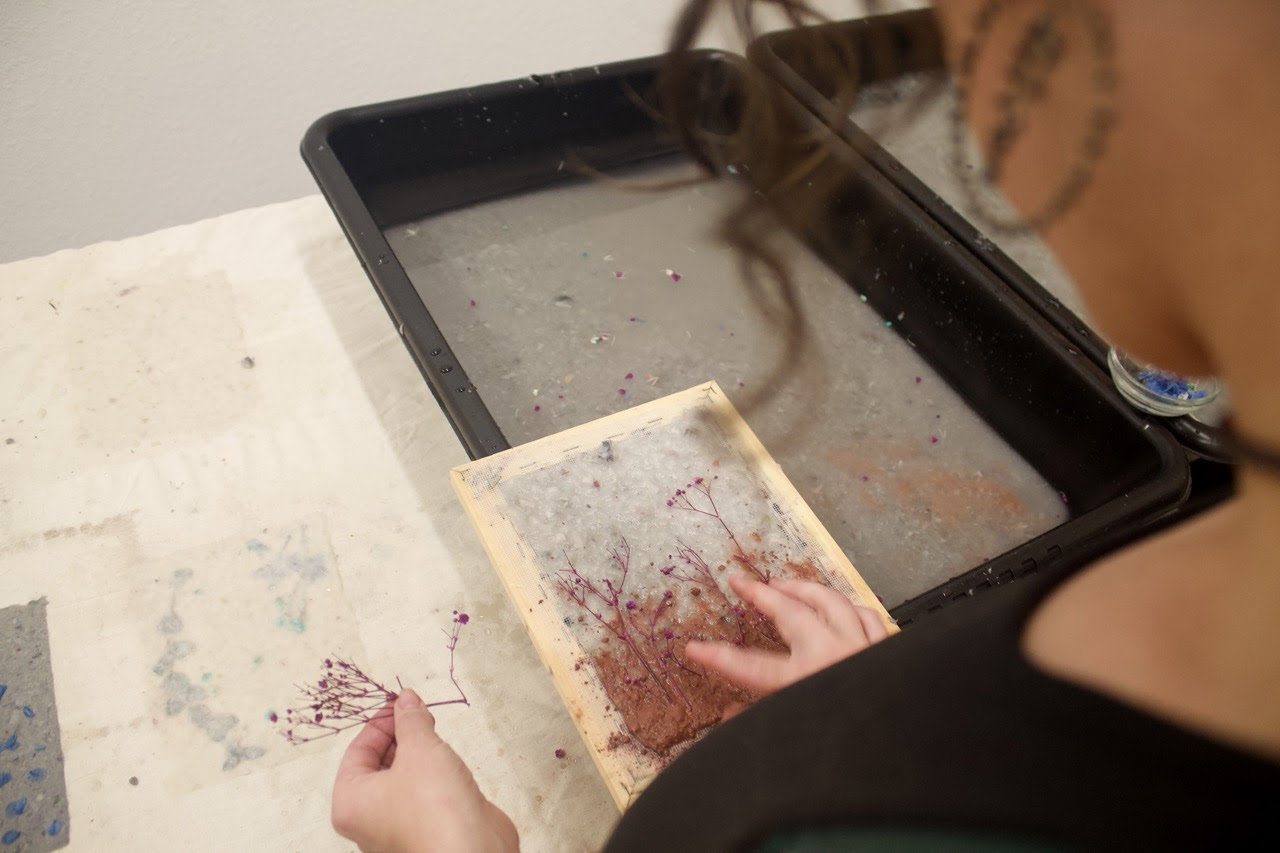 Makenzie Davis grew up in Lyons, CO and received her BFA from Colorado State University in 2017. is a multimedia artist who creates two and three dimensional work from a reciprocal painting and papermaking process that directly engages the landscape in which it is made. Click here for more info on Davis and her free papermaking workshops!
2024 OPEN CALL FOR EXHIBITIONS AT FIREHOUSE ART CENTER
---
EDUCATION
ART CLASSES FOR ADULTS– WEEKEND AND WEDNESDAY NIGHT CLASSES
ART CLASSES FOR KIDS (SUMMER CAMP)– NEW CAMP JUST ANNOUNCED- ART CAMP WITH THE MASTERS!
SPOTS STILL AVAILABLE!
FIREHOUSE CLASSES AND EVENTS CALENDAR
---
EVENTS
SUMMER ON THE STREETS- JULY 8, 4PM-8PM
4TH AVENUE BETWEEN MAIN AND COFFMAN
INSIDE THE FIREHOUSE DURING JULY'S SUMMER ON THE STREETS
WE WILL HAVE A YOUTH ART MARKET IN STUDIO 64, MAKENZIE DAVIS' PAPERMAKING WORKSHOP IN SOUTH GALLERY, AND BONNIE LOWDERMILK IN THE MAIN GALLERY FOR LIVE MUSIC
ON FOURTH DURING SUMMER ON THE STREETS
ENJOY FOOD, ART, ART ACTIVITIES, LIVE MUSIC AND MORE!
Summer on the Streets and ArtWalk on Main are back. We will have a Summer Street Festival every 2nd Saturday, in conjunction with the Downtown Creative Crawl.  This series of Summer Festivals in Downtown provides the community with consistent 2nd Saturday events filled with art, music and culture, while creating unique opportunities for fun that make Downtown a "must go" monthly destination.
JULY 8 – LIST OF VENDORS, FOOD AND MUSIC
---
WHAT ELSE IS HAPPENING
ARTIST MEMBER SOCIAL- CHRISTMAS IN JULY 
JULY 22, 1PM-3PM
MUSICAL CANVAS PAINTING EVENT
JULY 12, 6PM-8:30PM